Step 1. Make a short video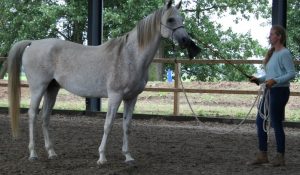 Make one or a couple of short videos of your training (approx. 5 minutes) and send it via e-mail to eabacchini@gmail.com or WhatsApp to 06 37263870. Be sure to include a short text with the goals you are working on and specific questions you want to discuss!
Step 2. Skype video call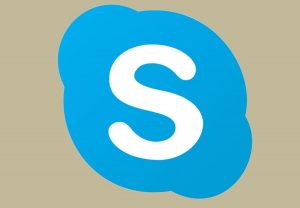 We schedule a time and date to have a video call to discuss your video for around 30 minutes. You will also get a personalized PDF document with a summary of the tips on: 1) how to progress and improve the exercise you show in the video; 2) what other exercise you can try to help you reach your goal; 3) what your focus should be to make your training effective for you and your horse as a combination
PRICE is 30 euro per video coaching session.
We recommend to start with a 2 video coaching lesson plan in order to be able to get feedback on the exercises that are recommended to you.