Step 1. Make a short video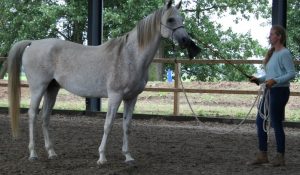 Make one or a couple of short videos of your training (approx. 5 minutes) and send it via e-mail to eabacchini@gmail.com or WhatsApp to 06 37263870. Be sure to include a short text with the goals you are working on and specific questions you want to discuss!
Step 2. Skype video call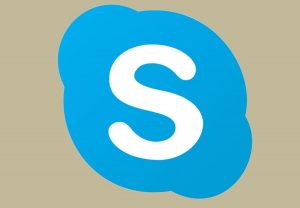 We schedule a time and date to have a video call to discuss your video for around 30 minutes. You will also get a personalized PDF document with a summary of the tips on: 1) how to progress and improve the exercise you show in the video; 2) what other exercise you can try to help you reach your goal; 3) what your focus should be to make your training effective for you and your horse as a combination
PRICE is 40 euro per video coaching session.
We recommend to start with a 2 video coaching lesson plan in order to be able to get feedback on the exercises that are recommended to you.
---
Review from a client about her videocoaching experience (see all reviews)
In these corona-times we are all looking for alternative ways to learn how to improve ourselves and the relationship with our horse. For me that meant taking video-coaching lessons with Elena.
I emailed her a short recording of a training session with my horse and prepared some questions.
The lessons turned out to be really inspirational. These were not just Q&A sessions as I had anticipated.
Elena answered my questions but she prepared much more: she also found some relevant video's for me to watch (part of the Parelli savvy club of which I'm a member) and even better, she prepared some exercises that helped me to solve my problems step by step and improve even more.
So thanks Elena, I highly recommend these coaching sessions to everyone!
Rafaele Huntjens, 8 June 2020