Finally back in Holland! …and this time with my two horses!!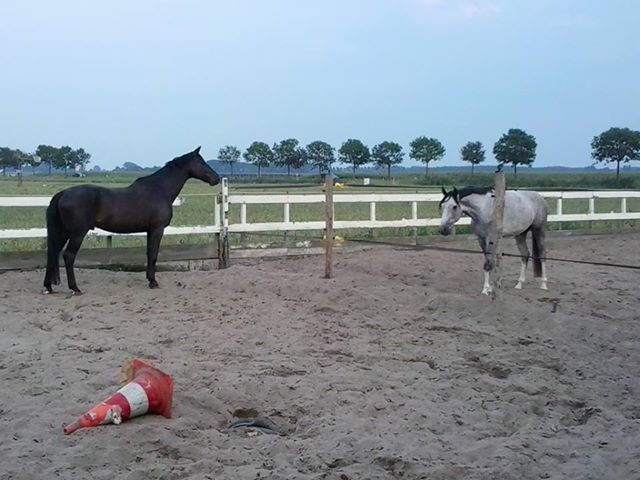 Sunday and Hubi are up for some dutch adventuresÂ

We have found a good stables in Woubrugge, only a few kilometers from Leiden. The new owners of the place are putting in a lot of effort to renew the place, putting the horses' needs first. This means new footing in all the arenas!
It is quite a challenge to get everything organized and two horses settled in. But it is finally starting to look good just before I get my University studies started again in Leiden. Will keep everyone updated on this new beginning and I hope to be seeing some Parelli friendly faces around my area!